EM Technologies for today's Energy Challenges
The latest EM Technology advancements, developed to deliver energy solutions and climate mitigation tools for today and tomorrow.
Allton is a Technology and Service company that specialises in marine subsurface EM acquisition and imaging for E&P, CO₂ Measurement, Monitoring & Verification (MMV) for carbon capture and sequestration (CCS), and Marine Mineral Exploration.
A competency leader in its field, Allton's R&D Team develops new critical EM technologies to meet future energy demands and address climate mitigation challenges.
David Andréis :
Petroleum Geophysics Short Course Instructor,
University of Houston
Allton's Geoscience Manager, David Andréis (Houston office), ran a successful week-long course about CSEM and EM Methods in Exploration during the University of Houston Petroleum Geophysics – Summer 2023 Programme.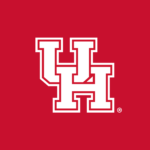 "This course gives an overview of marine CSEM and EM methods along with details on acquisition and processing of the data. Modeling and inversion are covered as well as the rock physics principles that facilitate the method. Applications through case studies of these tools are presented."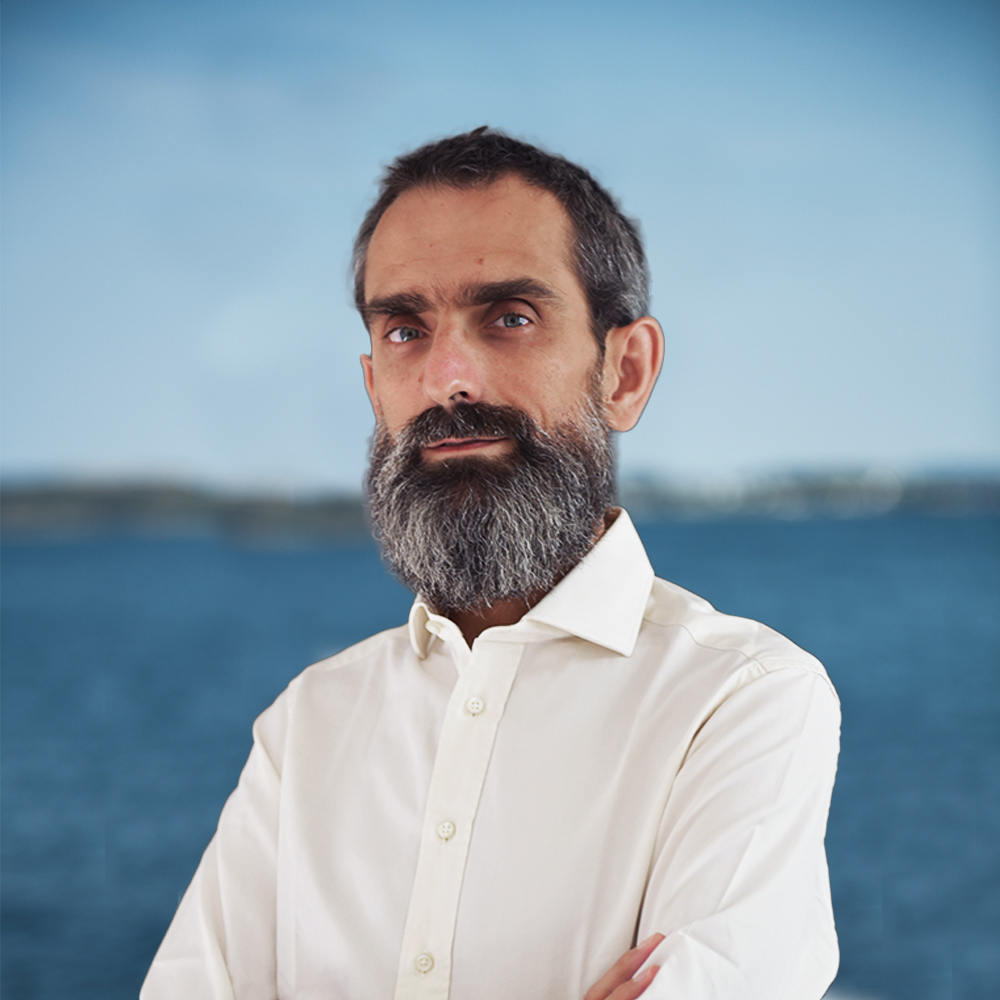 The course participants were extremely appreciative of the depth and breadth of the subjects David covered. 
"Thank you for doing an outstanding job, especially for your first time, on this course! Your efforts have been greatly appreciated by the students and UH."
Don Van Nieuwenhuise, Ph.D.
Instructional Full Professor
Director Petroleum Geoscience Programs
Department of Earth and Atmospheric Sciences
University of Houston
August 2023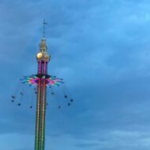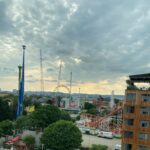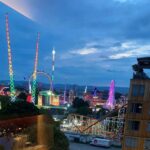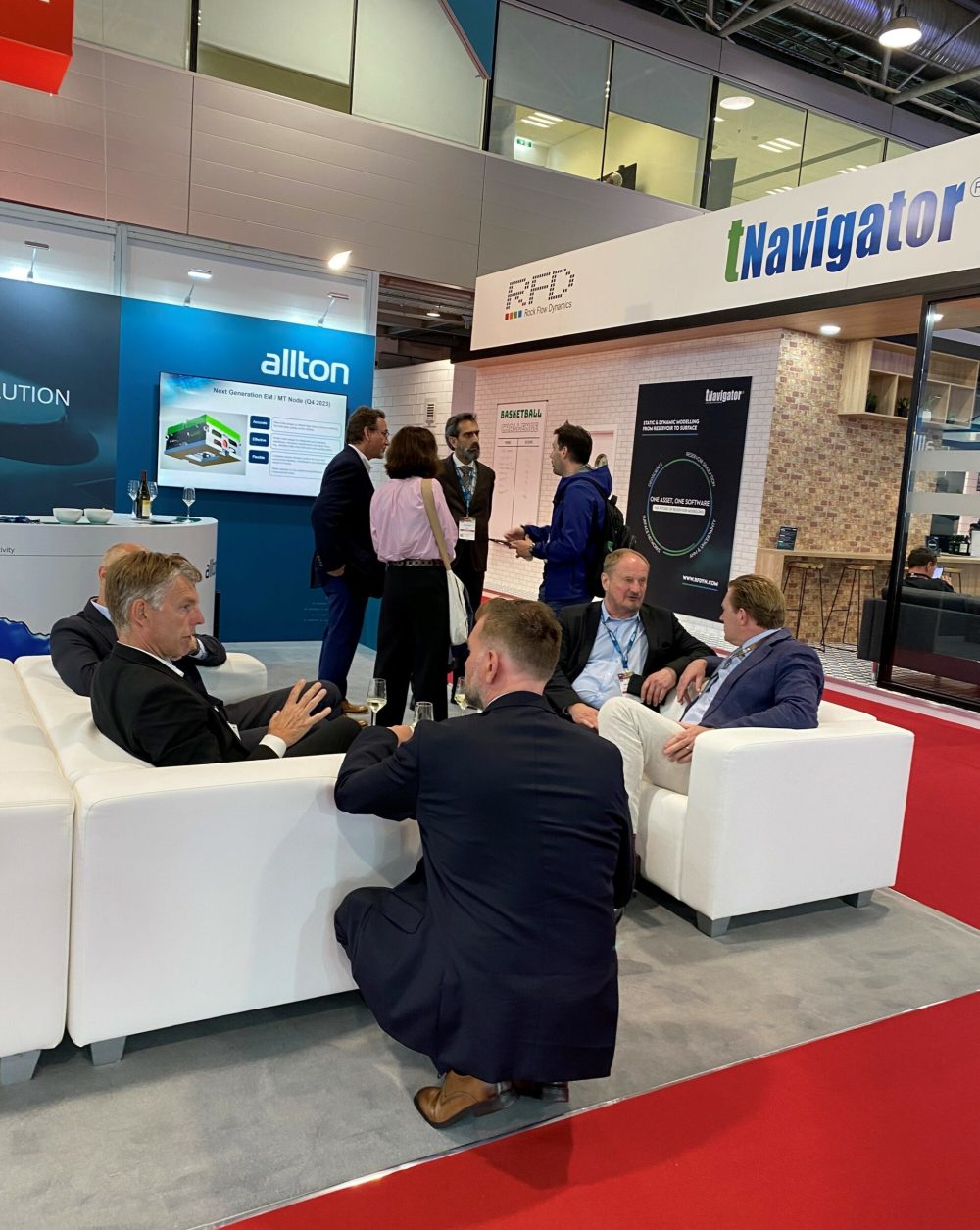 EAGE Vienna 2023 :
Positive Outlook for the Industry
Thanks to all those who dropped by our booth at EAGE Vienna 2023 to meet, catch up or just hang out with the seven members of the Allton Team from our Stavanger, Oslo and Houston Offices.
It was great to catch up with so many of you again and share the positive vides many expressed about the state of the industry. Lots of focus on the Energy Transition at both the Conference and Exhibition.
June, 2023

Use of Allton's technology can reduce GHG emissions in the oil and gas exploration cycles, thereby playing an important role in lower carbon emission ambitions.
CSEM is also a geophysical tool which should form part of any CCS portfolio of MMV technologies. EM measurements provide relevant data to ensure CO2 remains contained in geological formations in marine environments.

Consistent use of our technology as part of your exploration and production monitoring strategy will reduce the number of non-commercial exploration and production wells.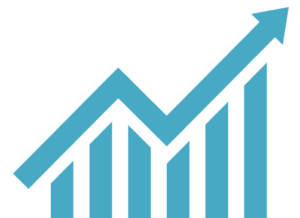 Our CSEM technology solutions will improve return on investment by shortening the cycle time from exploration to production as well as improving recovery rates.
Allton will be at the IMAGE 2023 Conference in Houston, Texas, 28 August to 1 September.
Please drop by our Booth #1006 to say "Howdy!"
We look forward to seeing y'all there!